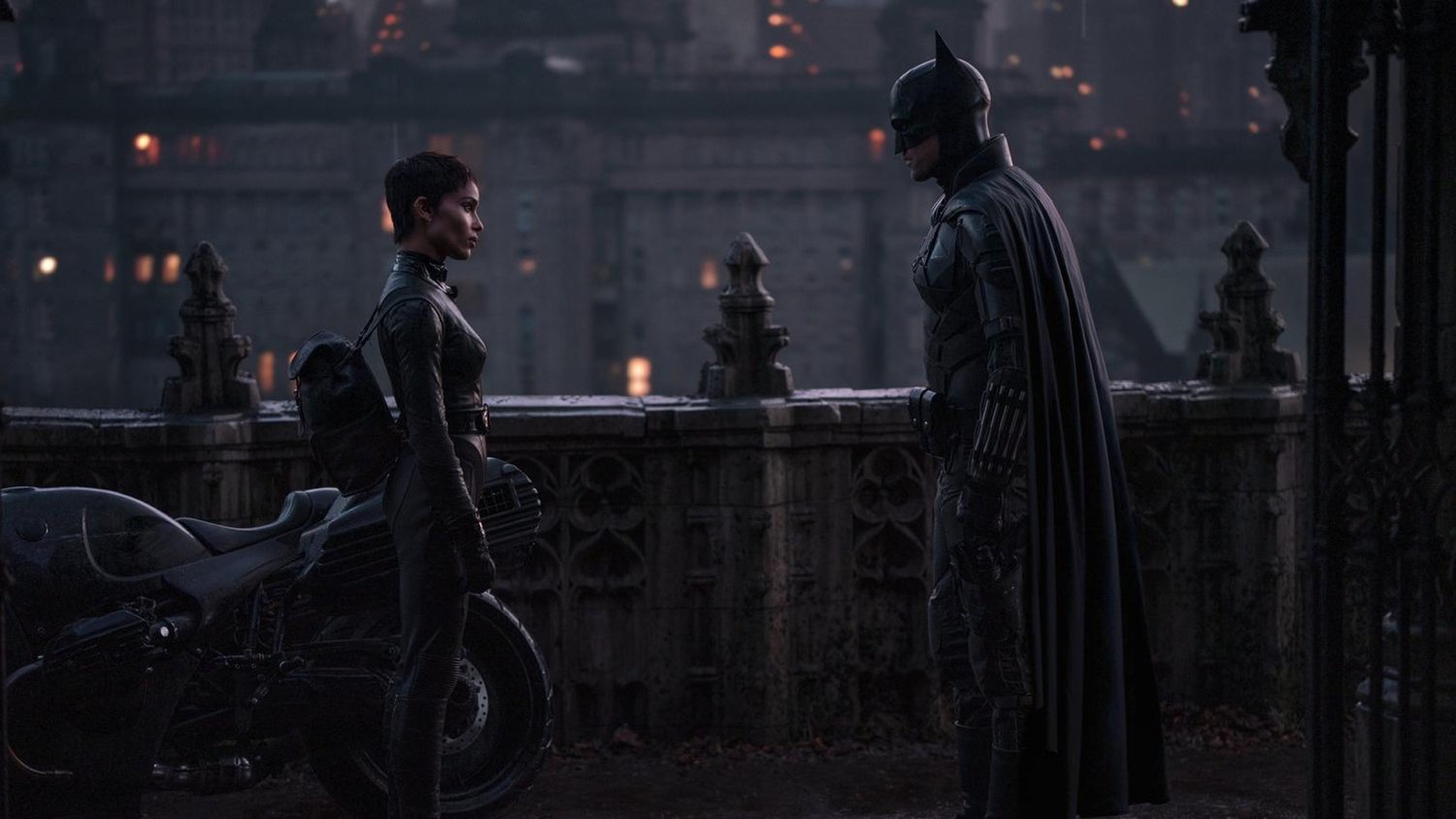 While we have no idea what is in store for The Batman sequel, Robert Pattinson already has some idea of the villains that he'd like Batman to face off with next.
This first film features villains such as The Riddler, The Penguin, and a few others. In a recent interview with Den of Geek, Pattinson was asked about possible villains in the sequel, and he said: "I'd love to do something like Court of Owls," adding, "There are elements of The Batman which are kind of horror and I think it really feels quite new for Batman."
Pattinson also had Calendar Man on his list of villains that he'd like to see. Calendar Man is the sadistic villain who commits crimes based on holidays. He plays a Hannibal Lecter-like genius who taunts the Dark Knight as he tries to find the serial killer terrorizing Gotham in The Long Halloween graphic novel.
It would be great to see any of these villains show up in the potential sequel. They all seem to fit into the dark and gritty world of Gotham that Matt Reeves has created for this new version of Batman.
In an interview with CB, Reeves and Pattinson also talk about the Batman story they'd like to adapt for the sequel. Pattinson said: "I love 'Death in the Family' and stuff. I think it would be so cool. Also, people are so scared of it, that it's kind of exciting. I think it would be a really fun addition."
Reeves agreed with Pattinson, and added: "I also like 'Death in the Family' and I think the idea of being able to approach some of the stories and think, 'How can we do this in a way that feels fresh and grounded? Look at the scary thing and see if there's a way to do it. The question is, would we be too scared? I think we should try."
I think they should trailer it as well! Are there any Batman villains that you'd like to see show up in a sequel to The Batman? What about a Batman story you'd like to see adapted?