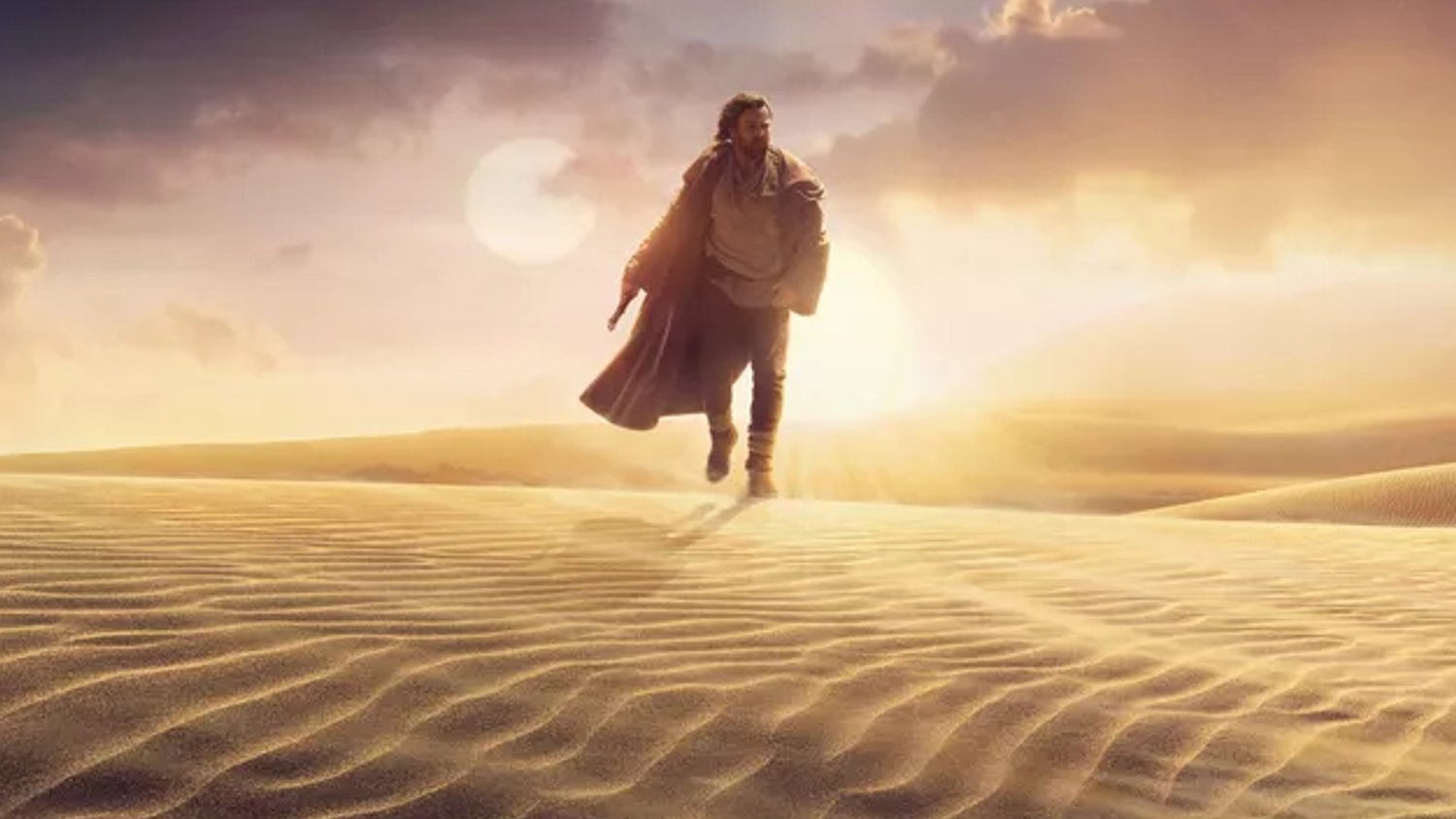 Legendary composer John Williams returns to the Star Wars franchise as Lucasfilm brought him on board to create a theme for the upcoming Obi-Wan Kenobi series that's coming to Disney+.
Williams wrote the music for the continuing adventures of the Jedi character who is being played by Ewan McGregor. Williams recorded last week with a Los Angeles orchestra under tight security.
The last time that Williams worked as a composer on a TV series was for Steven Spielberg's Amazing Stories series in 1985. He rarely works on TV, but he has also worked on the PBS shows Masterpiece Theater and Great Performances. Of course, decades ago he also wrote the theme to the Olympics.
It's pretty awesome that Lucasfilm and Disney managed to bring him on board for this! Willaims' work on the Star Wars films is legendary. Some of the more recent Star Wars projects he worked on include Solo and Disneyland's Star Wars: Galaxy's Edge.
Williams is 90 years old and he's not showing any signs of slowing down. He's also currently composing Steven Spielberg's next film project, The Fabermans.
It'll be interesting to see what Williams has created for the Obi-Wan Kenobi series and if it will utilize elements from the theme he originally created for the character in the original Star Wars film. In case you need a reminder of that, you can listen to it below.