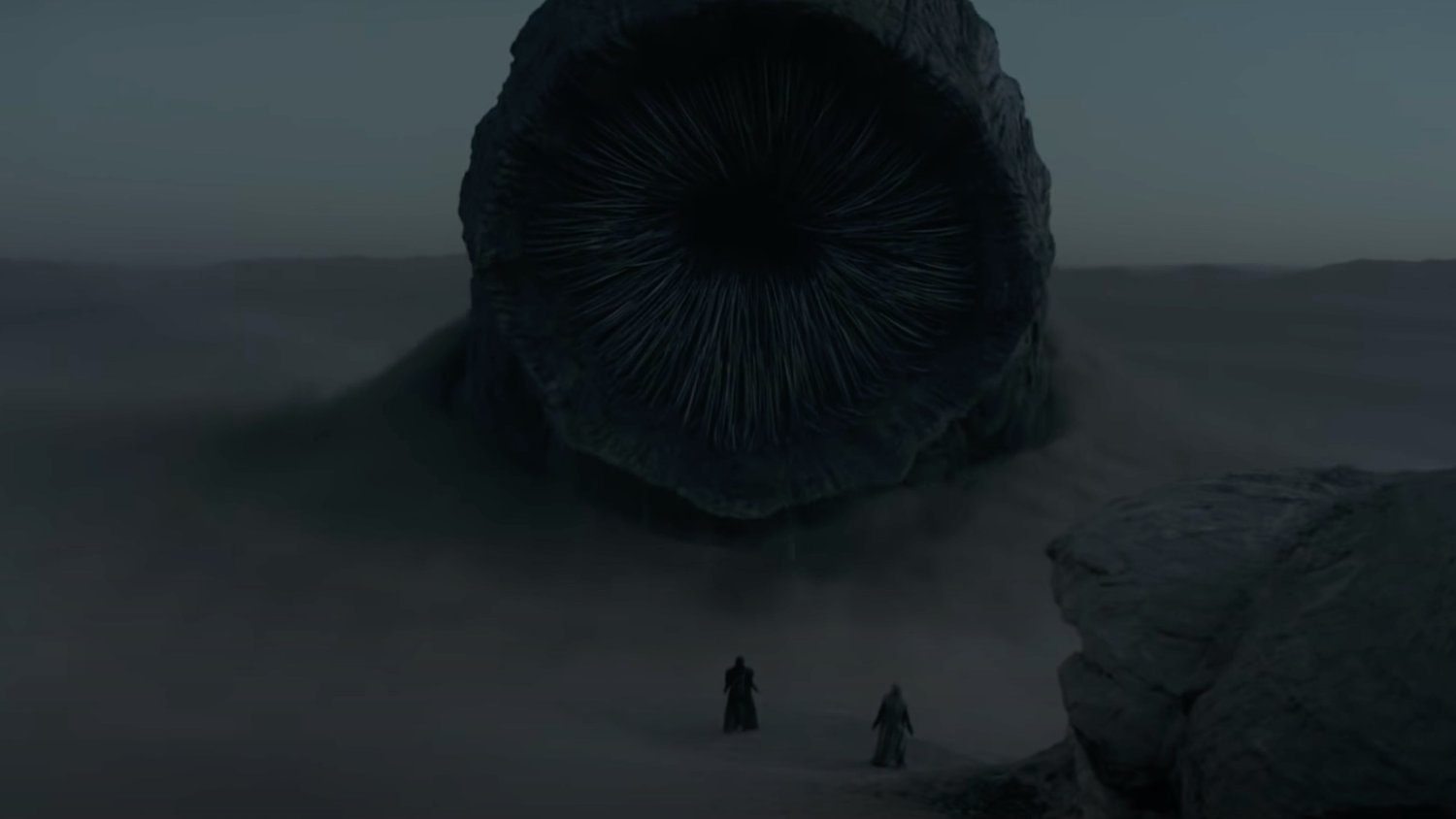 Warner Bros. recently released a new behind-the-scenes featurette from director Denis Villeneuve's Dune, who says, "I think that as soon as you say, 'okay, let's make Dune,' you go back home and the first thing you ask is, 'okay, what about the worm?'"
What the creative team and VFX team did to bring those giant-ass gnarly sandworms to life in the film was incredible. I loved the designs of those creatures! This video offers some insight on how the sandworms were designed and brought to life.
The sandworm is a massive creature that lives in the deep desert, known by the Fremen as Shai Hulud, and revered as a god-like figure. Discover how Villeneuve and his design team created a lifeform with a soul, that you will believe can survive in the roughest environment on Arrakis.
If you're a fan of Dune, this video is definitely worth checking out!