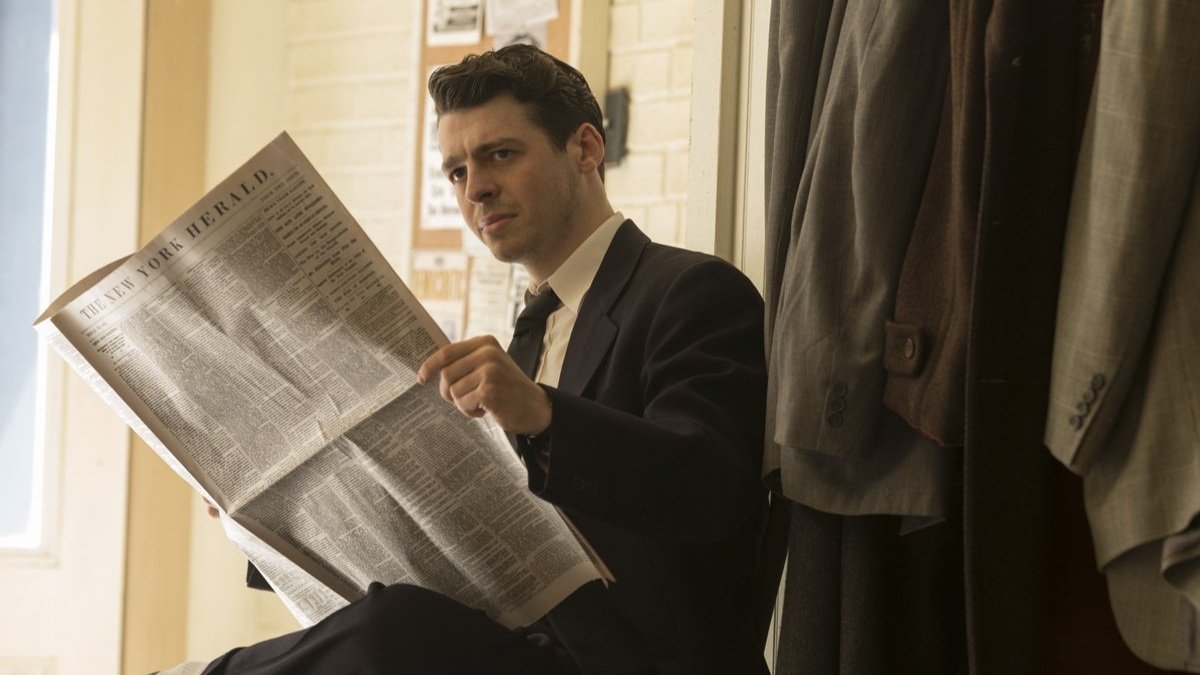 The Apple TV+ limited series Manhunt has cast two actors in lead roles. Anthony Boyle (The Lost City of Z, Tolkien) has been cast as John Wilkes Booth, the actor who assassinated President Abraham Lincoln, and Lovie Simone (Greenleaf, Power Book III: Raising Kanan) will play former slave Mary Simms, who harbored Booth after his crime. They join previously announced series lead Tobias Menzies.
The show is based on the book Manhunt: The 12-Day Chase for Lincoln's Killer by James Swanson. Menzies will star as Edwin Stanton, Abraham Lincoln's War Secretary and friend, who was driven nearly to madness by the need to catch Lincoln's assassin, John Wilkes Booth (Boyle), and to carry out Lincoln's legacy. The series will also feature Black historical figures, including Mary Simms (Simone), a former slave of the doctor who treated Booth's injury and gave him safe harbor after his crime.
Monica Beletsky serves as writer, executive producer, and showrunner on Manhunt. This sounds like a fascinating series that will give us a new inside look at the assassination of President Lincoln.
via: Variety