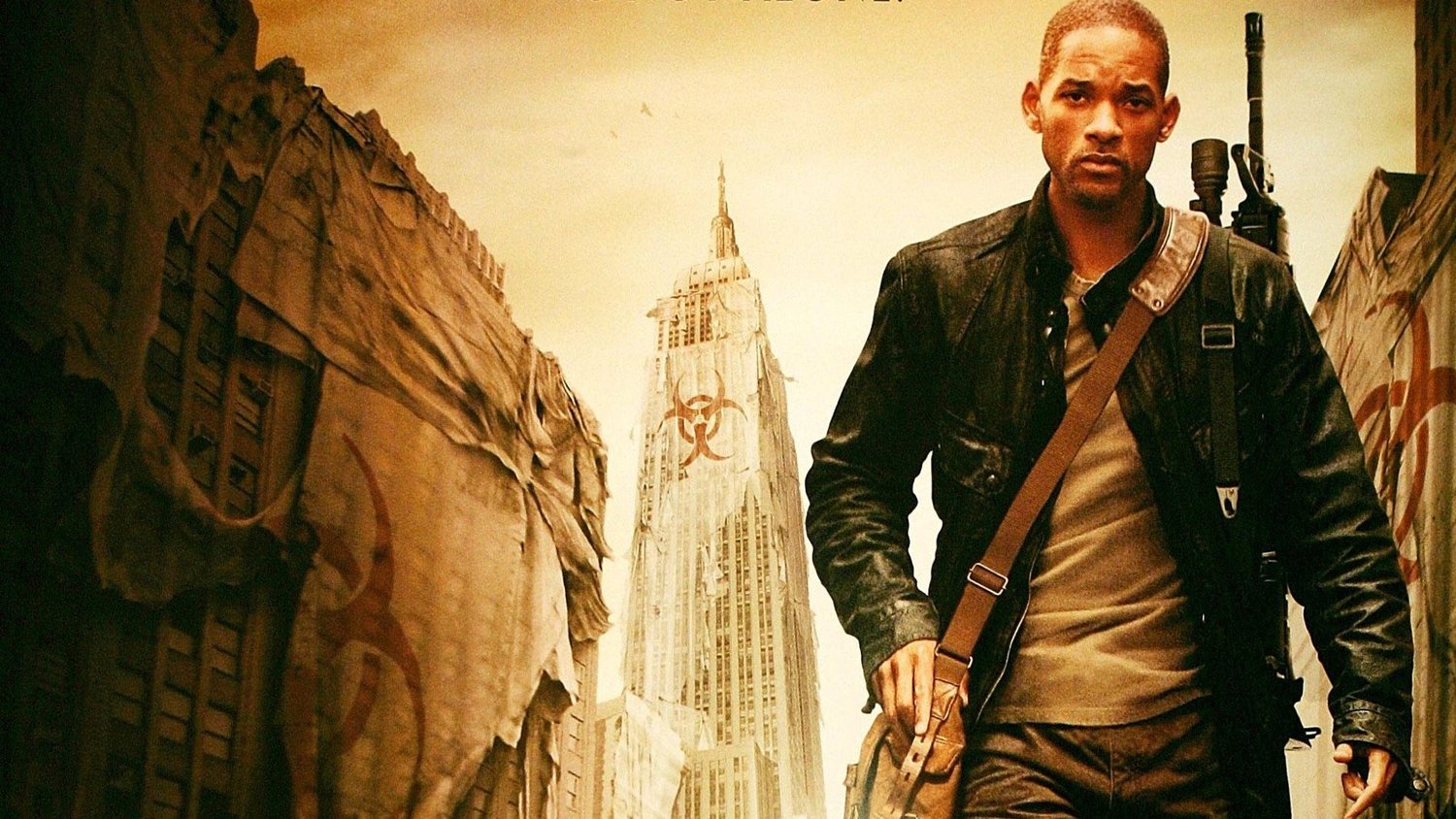 Warner Bros. is moving forward with a sequel to the 2017 post-apocalyptic zombie movie I Am Legend. it's also been announced that Will Smith will return to the franchise and he will be joined by Michael B. Jordan. This is the first film that the two talents will work on with each other. They will star in and produce the sequel.
The first film was based on the 1954 Richard Matheson novel and it was adapted by Oscar-winner Akiva Goldsman. He is also returning to write the sequel and he'll produce as well. As of right now, no director is attached and no plot details have been revealed.
I thought the first I Am Legend movie was ok. I didn't love it and I never had an interest in seeing a sequel. Personally, I think Vincent Price's 1964 adaptation, The Last Man on Earth, was a much better movie! But, a sequel is coming and I imagine it will be just as entertaining as the first film.
Smith and Jordan are also sure to be a huge box office draw. I just think there are much better projects out there for them to work on than a sequel to a zombie movie. But, who knows, maybe they actually came up with a great story to tell!
WB has been trying to get an I Am Legend sequel made for years, and it seems like with these two huge star attached, it's finally going to happen.
What do you all think about Smith and Jordan teaming up for an I Am Legend sequel? Smith shared the photo below on Instagram in response to the news: