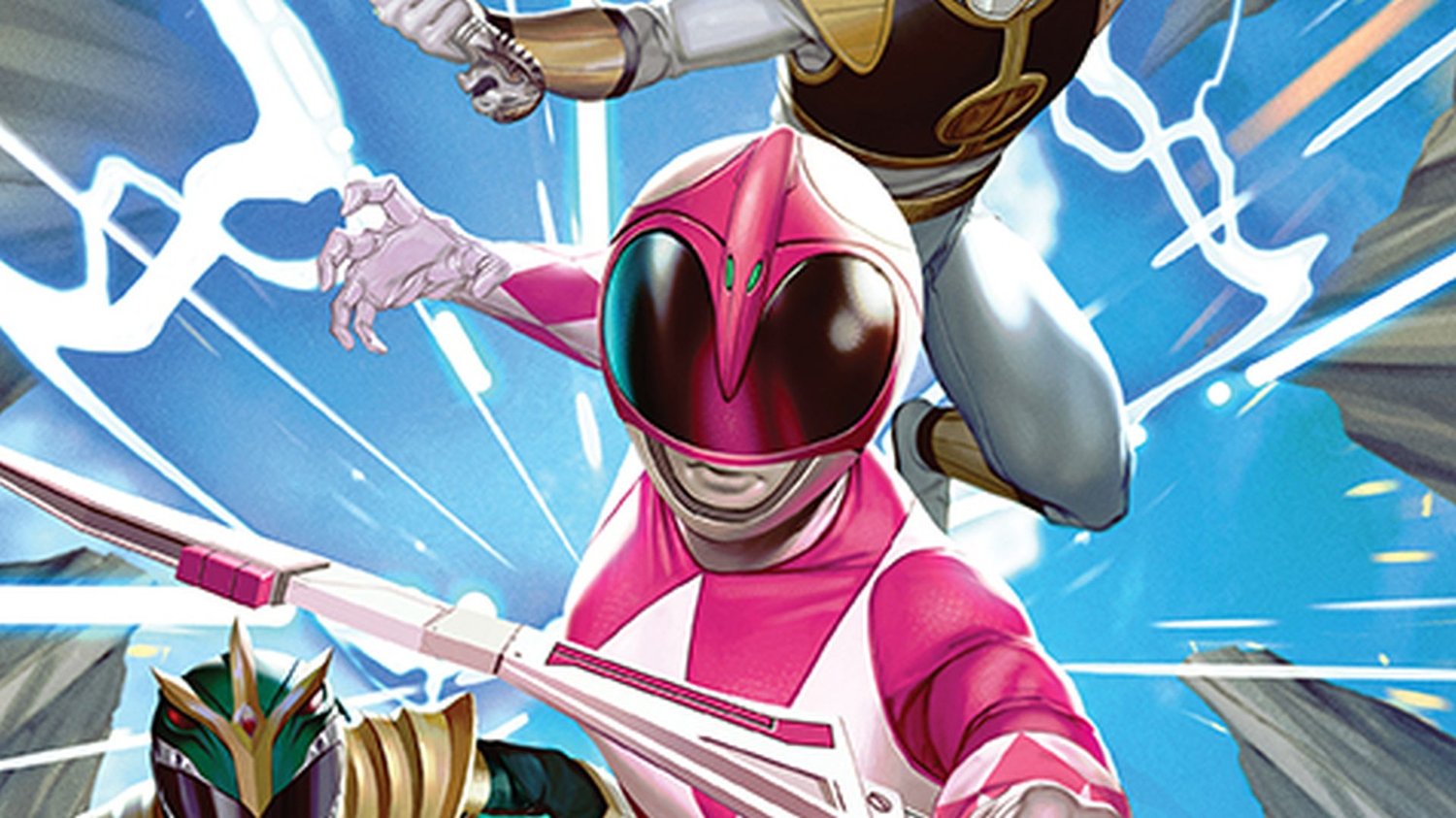 The Eltarian War has ended. The smoke has cleared and Earth is safe once more. What will happen in this vulnerable time though? It appears that the Power Rangers first mission will be to get a new Command Center. We have our first preview for Mighty Morphin #17 which marks the change of the guard in the series to writer Mat Groom, artist Moisés Hidalgo, colorist Raúl Angulo, and letterer Ed Dukeshire. You can immediately see the change in art and I like it. It's not necessarily better, just different and refreshing. I'm very excited to see where this new story takes the Rangers and readers.
From a brand new creative team comes the aftermath of the ELTARIAN WAR! The Mighty Morphin team must band together with New Green Ranger Matt and former Ranger Grace Sterling to rebuild their Command Center. But will old tensions arise to create new challenges for the teams? Or can they learn to finally put aside their differences?
You can read Mighty Morphin #17 on March 9 with a main cover by InHyuk Lee and variants by Eleonora Carlini, Goñi Montes, and Helena Masellis.