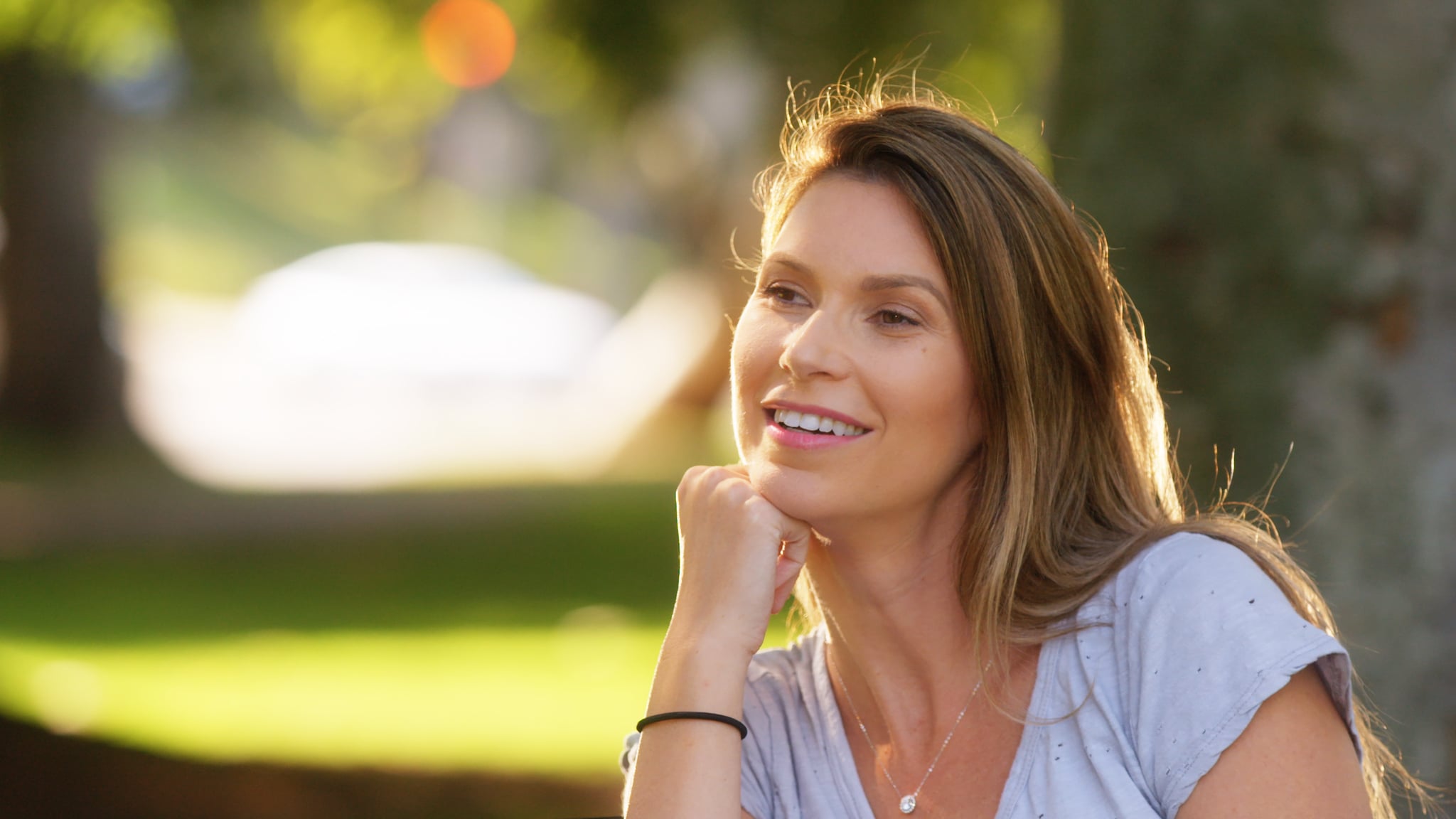 At the end of season five of "Selling Sunset," the Oppenheim Group staff threw a party for one of the original stars of the series, Maya Vander, who was planning to more permanently relocate from Los Angeles to Miami. The wife and mother had been bicoastal for a few years, but with the birth of her third child on the horizon, she decided it would be best to settle in Miami with her family. However, in December 2021, Vander revealed on Instagram that the baby was stillborn at 38 weeks. She remained in Miami, though, and actually launched a new business venture earlier this year. So what does this mean for her future on "Selling Sunset"?
Vander has been with The O Group for years and is one of Jason and Brett Oppenheim's most reliable realtors (she even closed on a $12 million-plus house at the end of this season). And while she moved to LA in the early 2000s from Israel to start a new life for herself, her relationship with her husband eventually took her to Miami. By that time, though, Vander had built up her career and seemingly didn't want to leave it behind. When Netflix started filming "Selling Sunset," she and her husband had just relocated to Miami, she told the New York Post in January. Vander ended up flying back and forth from LA to Miami to film and keep up her business in California.
Now that she's in Miami more permanently, she set up her own luxury real estate business, The Maya Vander Group. "My business in Miami is really doing well. I started my own team here. I have a few girls that work with me. And the market in Miami is great," Vander told the Post.
Vander still has business in LA, though, and seems to still be employed by The Oppenheim Group. She's still listed as an agent on The O Group's website, and a source previously told Us Weekly that Vander continues to work closely with the brokerage. "She's still with the Oppenheim Group and is doing deals in both LA and Florida," the source said. "She actually still works with Jason [Oppenheim] even though she's in Florida since she has clients there."
However, Vander's appearances on "Selling Sunset" may be few and far between starting next season. She said on "The Domenick Nati Show" in December that she probably wouldn't return full time. "I'm probably not going to be a full-time cast member because it's going to be difficult for me logistically to do the back-and-forth again," Vander said, noting that she wanted to be present for her children. So while she may still be handling some clients in California, cameos might be all we get from Vander going forward.