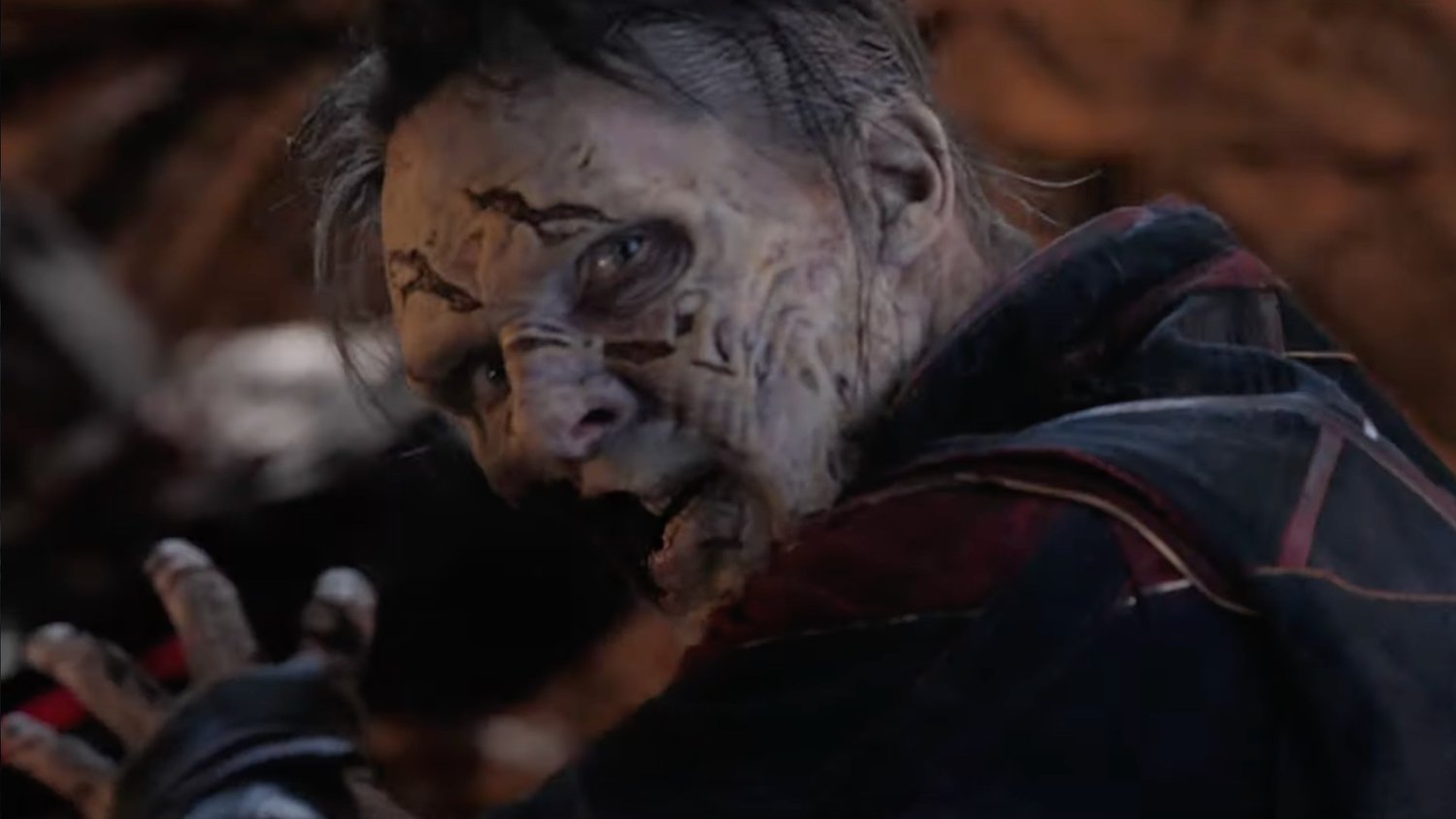 You can read my review for it here and here's the synopsis:
In Marvel Studios' "Doctor Strange in the Multiverse of Madness," the MCU unlocks the Multiverse and pushes its boundaries further than ever before. Journey into the unknown with Doctor Strange, who, with the help of mystical allies both old and new, traverses the mind-bending and dangerous alternate realities of the Multiverse to confront a mysterious new adversary.

Now that Iron Man and Captain America have left after a fierce battle in Avengers: Endgame, former genius surgeon and the strongest magician of them all, Doctor Strange, is expected to play an active role as a central figure in the Avengers. However, using his magic to manipulate time and space at will with a forbidden spell that is considered the most dangerous has opened the door to a mysterious madness called 'the Multiverse.' To restore a world where everything is changing, Strange seeks help from his ally Wong (Benedict Wong), the Sorcerer Supreme, and the Avengers' most powerful Scarlet Witch, Wanda (Elizabeth Olsen). But a terrible threat looms over humanity and the entire universe that no longer can be done by their power alone. Even more surprising, the greatest threat in the universe looks exactly like Doctor Strange…
The movie also stars Benedict Wong, Chiwetel Ejiofor, and Rachel McAdams, who will be back as Wong, Karl Mordo, and Christine Palmer, respectively. The movie comes out this weekend!