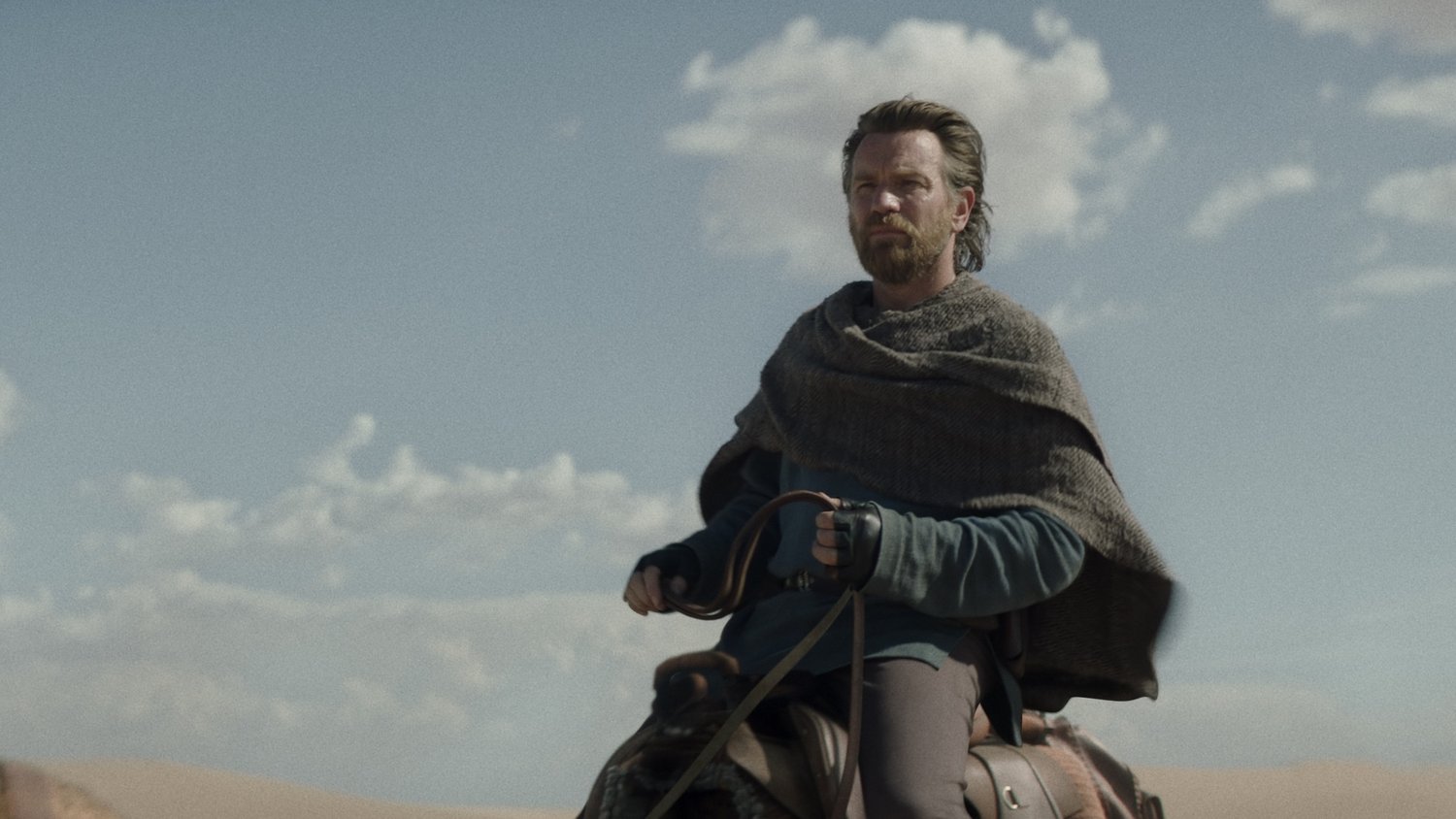 Obi-Wan Kenobi director Deborah Chow has been out promoting the upcoming Star Wars series, and in a recent interview with Total Film, she compared the tone of the series to other films such as Joker and Logan. Those are definitely interesting and unexpected films to be inspired by for a Star Wars series, but Chow explained the reasoning saying:
"I think I was the most excited about getting the opportunity to do a character-driven story, in a similar way – it's a different tone – but something like Joker or Logan, where you take one character out of a big franchise and then you really have the time and you go a lot deeper with the character. So, that to me seemed really exciting to get to do in Star Wars."
Chow also discusses Obi-Wan's journey in the series saying, "Obi-Wan's going on a journey. There's going to be different people that come into his life. One of the things I was trying to do with this series was to have the legacy, and who is important in Obi-Wan's life, and to also have some new characters. So it's going to be a mixture of the two. But I do think there are some surprises to come. I hope."
The series stars Ewan McGregor, Hayden Christensen as Darth Vader, and Moses Ingram plays the galaxy's newest villain Reva. Rupert Friend is also in the series and plays the Grand Inquisitor, while Sung Kang plays the Fifth Brother. Joel Edgerton, Bonnie Piesse, Kumail Nanjiani, Indira Varma, O'Shea Jackson Jr., Simone Kessell, and Benny Safdie also star.
Star Wars: Obi-Wan Kenobi lands in theaters on May 27th.