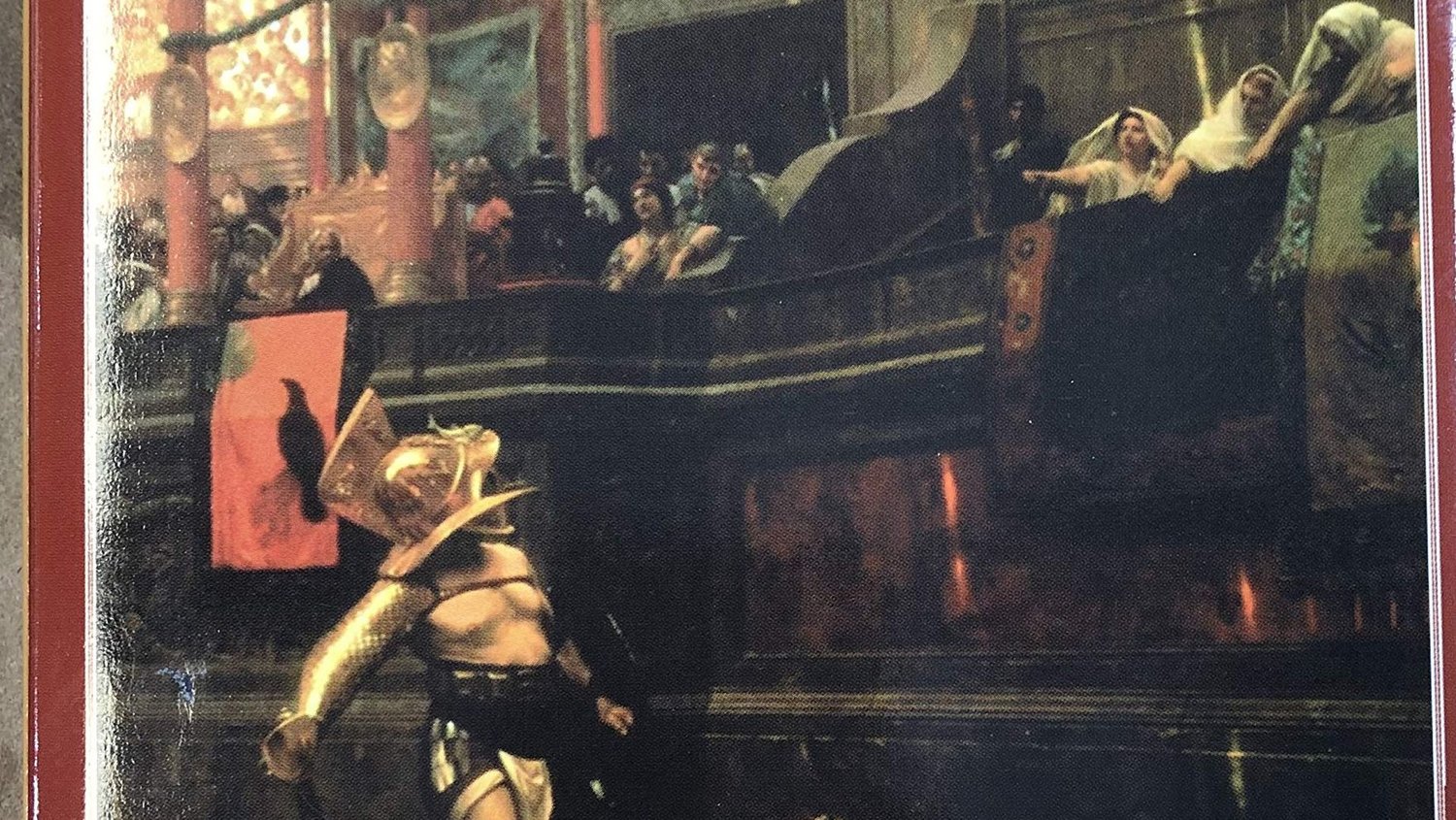 Peacock has announced a straight to series order for Those About To Die. Based on the nonfiction classic by Daniel Mannix, the large scale ancient Rome gladiatorial epic will be directed by Roland Emmerich who should be a great choice. The drama is set within the complex and corrupt world of gladiatorial sports and will introduce an ensemble of diverse characters across the many layers of Roman society. Sports, politics, and business will intersect and collide in dramatic ways. Emmerich says:
"The powerful Roman Empire has always fascinated me, especially its enormous games which entertained the masses through spectacle at the monumental Colosseum. At its heart, this is a sports epic led by strong and diverse characters who explore paths to glory, falls from grace and a need to belong to something greater than oneself. Sports in these ancient times were as thrilling and massive then as they are today, and I'm excited to collaborate with my partners, Peacock, High End Productions, Hollywood Gang, and AGC Studios, in bringing this rich world of blood, sweat and tears to television."
The show sounds like it should be really cool, I'll be interested to check this one out when it comes out.