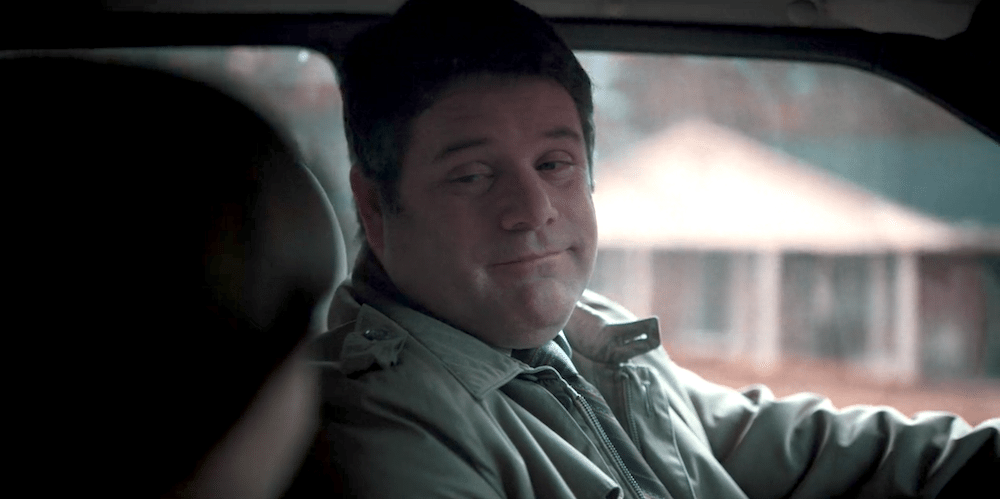 Oscar-nominee Sean Astin is best known for his roles over the decades that include The Goonies, Rudy, The Lord of the Rings, and so many more. He now joins Matthew Modine in the upcoming cycling drama Hard Miles. The pair were recently in Stranger Things together, but I don't believe they shared any scenes. R.J. Daniel Hanna is directing from a script co-written with Christian Sander.
Additional cast set for the indie includes Cynthia Kaye McWilliams (The Last Days of Ptolemy Grey), Leslie David Baker (The Office), Jahking Guillory (On My Block), Jackson Kelly (Ultra Violet & Black Scorpion), Damien Diaz (Marvel's Runaways), and Zach T. Robbins (Bloodline).
"The film is based on the true story of the cycling team at Colorado's Ridge View Academy, which for decades has given at-risk youth a second chance through academic rigor, targeted treatment, competitive sports and leadership."
Modine stars as Greg Townsend, who has led the team at Ridge View for the last 30 years, as previously announced. Astin will play benevolent local bike shop mechanic Speedy, with McWilliams as the commanding-but-empathetic Ridgeview youth counselor Haddie, Baker as beleaguered facility director Skip Bowman, and Guillory, Jelly, Diaz and Robbins as members of the cycling team.
This sounds like an interesting sports film. Hard Miles is currently in production.
via: Deadline