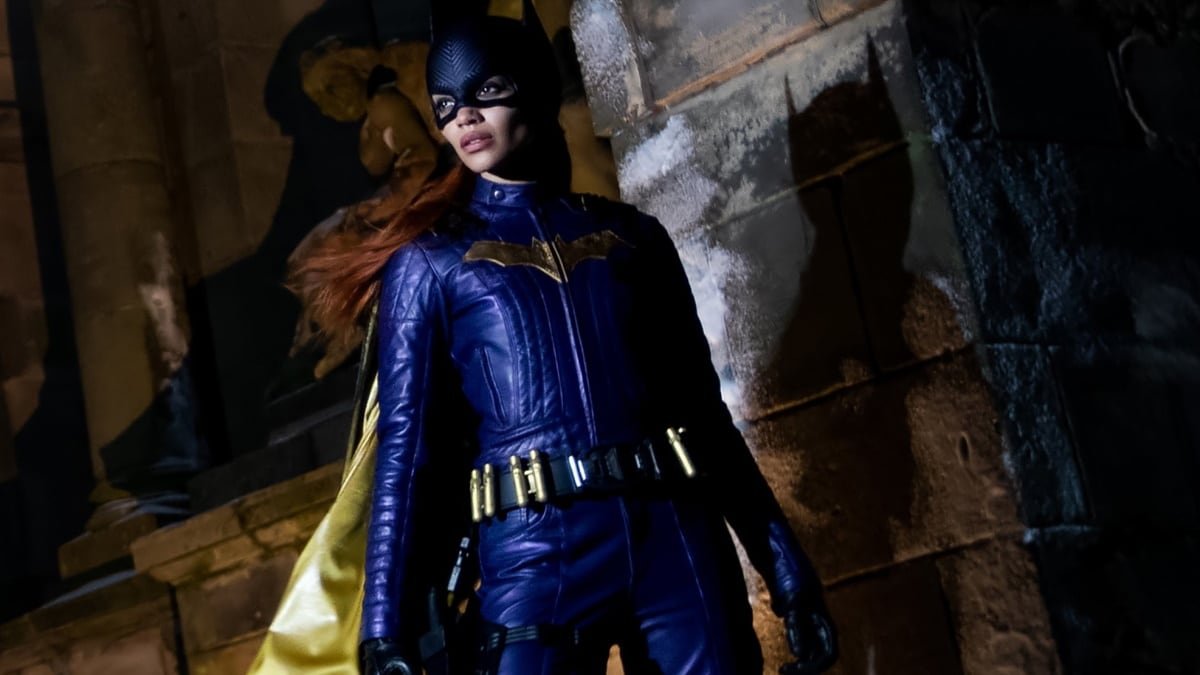 A new report from The Wrap is saying that Warner Bros. Discovery has no plans to release DC Entertainment's Batgirl movie. The movie was originally being developed for HBO Max and then there were reports that it might get a theatrical release. Well, now it's getting neither.
The movie was directed by Adil El Arbi and Bilall Falla and it stars Leslie Grace as Barbara Gordon, Michael Keaton as Batman, Brendan Fraser as the villain, JK Simmons as Commissioner Gordon, and Jacob Scipio.
The film cost the studio $90 million to make, and they're just going to shelve it? Was the movie really that bad!? Apparently so! The report explains:
The leaders of the studio determined ultimately, in spite of reshoots and increased budget, that the movie simply did not work, according to insiders. The new owners and management, led by CEO David Zaslav, are committed to making DC titles big theatrical event films, and "Batgirl" isn't that. Insiders added that studio brass loves the film's directors and star, and are actively planning to work with them soon.
It's pretty crazy that the studio is just throwing out a $90 million film! If the studio is so unhappy with the movie and how it turned out, why would they want to continue to work with the filmmakers that were involved with it? I don't know, maybe they place the blame on the old studio regime?
After all, the movie was specifically designed for an HBO Max movie. I guess there's a chance that WB still has plans for a Batgirl movie, but they may start from scratch, and next time around, maybe they will give the filmmakers a proper budget to work with to give them the kind of Batgirl movie they want. I'm just speculating. What do you all think?