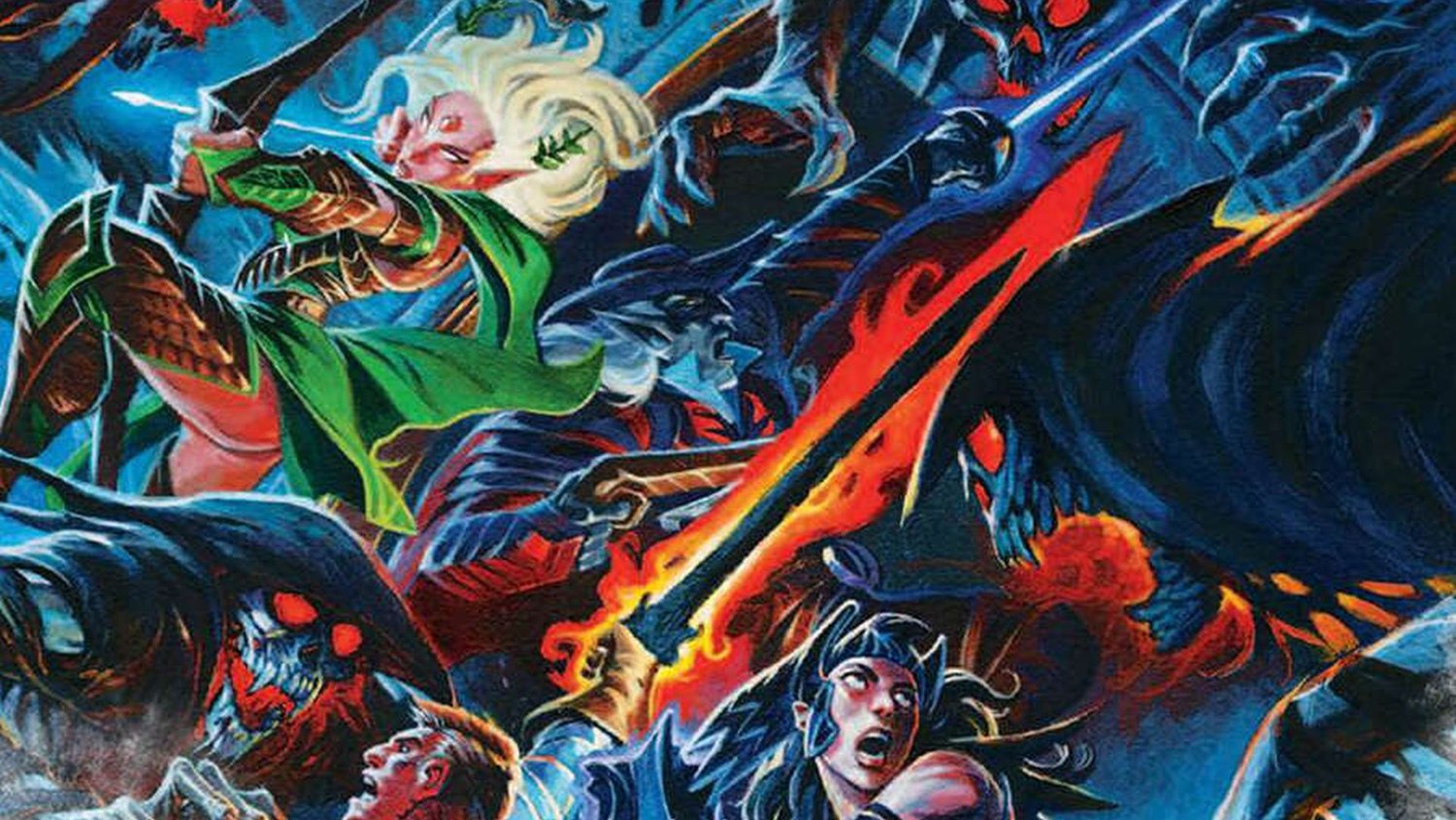 If you want to spruce up your Dungeons & Dragons campaign or short one-shots, check out Drop-In Dungeons from Roger Vanderlinden. This unofficial supplement has five 1-2 hour scenarios that each include a story hook, maps, a monster sheet, and encounters. The idea is that you can run the 5 scenarios a train of one-shots or they could be used as side quests, curveballs to keep your players on their toes, or anything else you can think of.
Drop-In Dungeons is a collection of five 1-2 hour scenarios for 1st-4th level characters that can be dropped-in to a larger campaign as a quick way to add depth and variety to your game. Or they can be run as a collection of fun one-shots.
You can grab Drop-In Dungeons on DMs Guild (affiliate link) for $3.