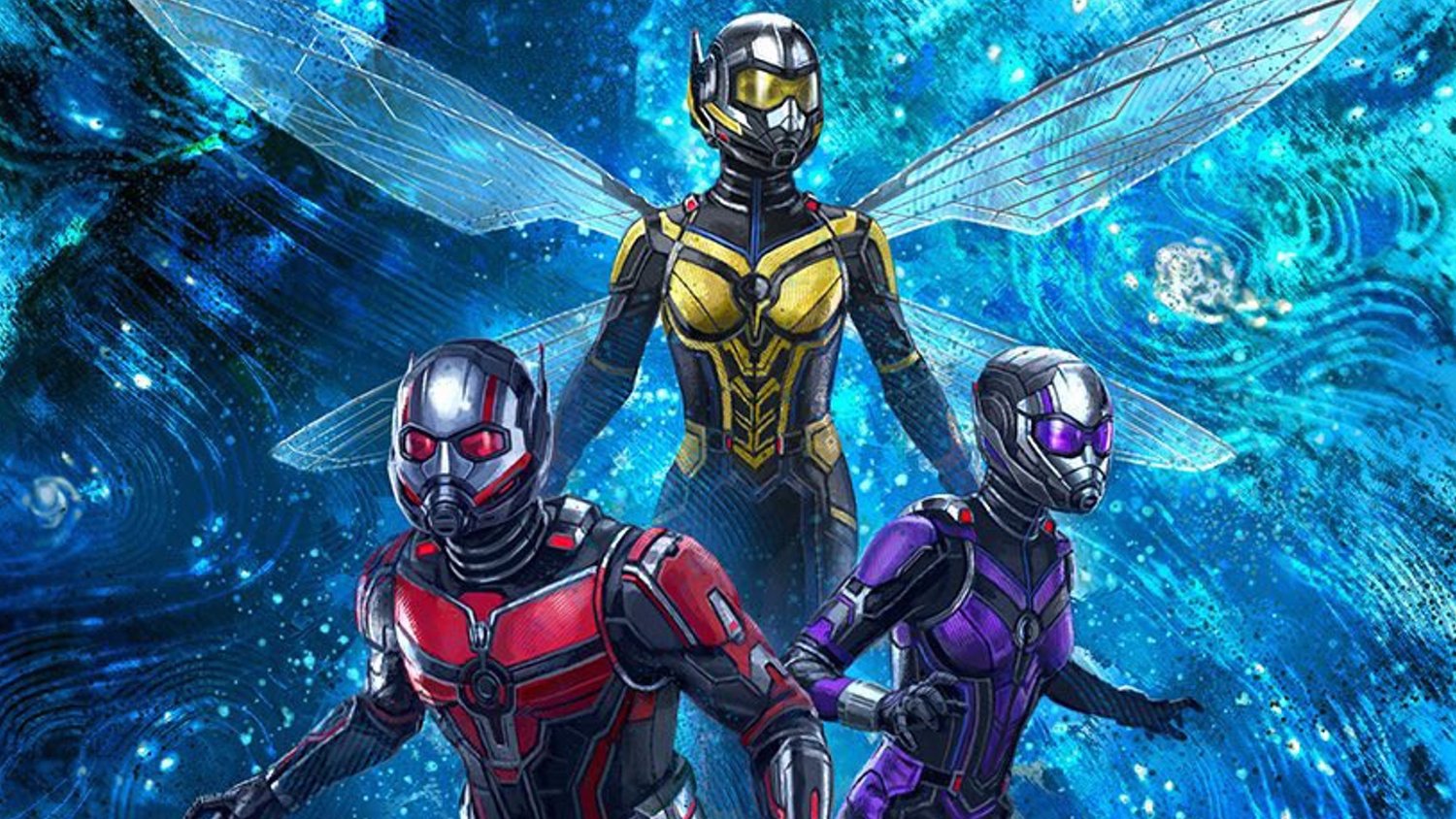 Marvel shared a new trailer this weekend at D23 Expo for Ant-Man and the Wasp: Quantumania and this movie is going to take fans on one hell of a wild and epic ride! Ant-Man definitely finds himself way in over his head in this movie as he finds himself facing off with Kang the Conquerer.
Below you'll find a video reaction of the footage that we saw at the event! The movie was directed by Peyton Reed and it stars Paul Rudd, Evangeline Lilly, Kathryn Newton, Jonathan Majors, Michelle Pfeiffer, and Michael Douglas.
Ant-Man and the Wasp: Quantumania comes out on February 17th, 2023!