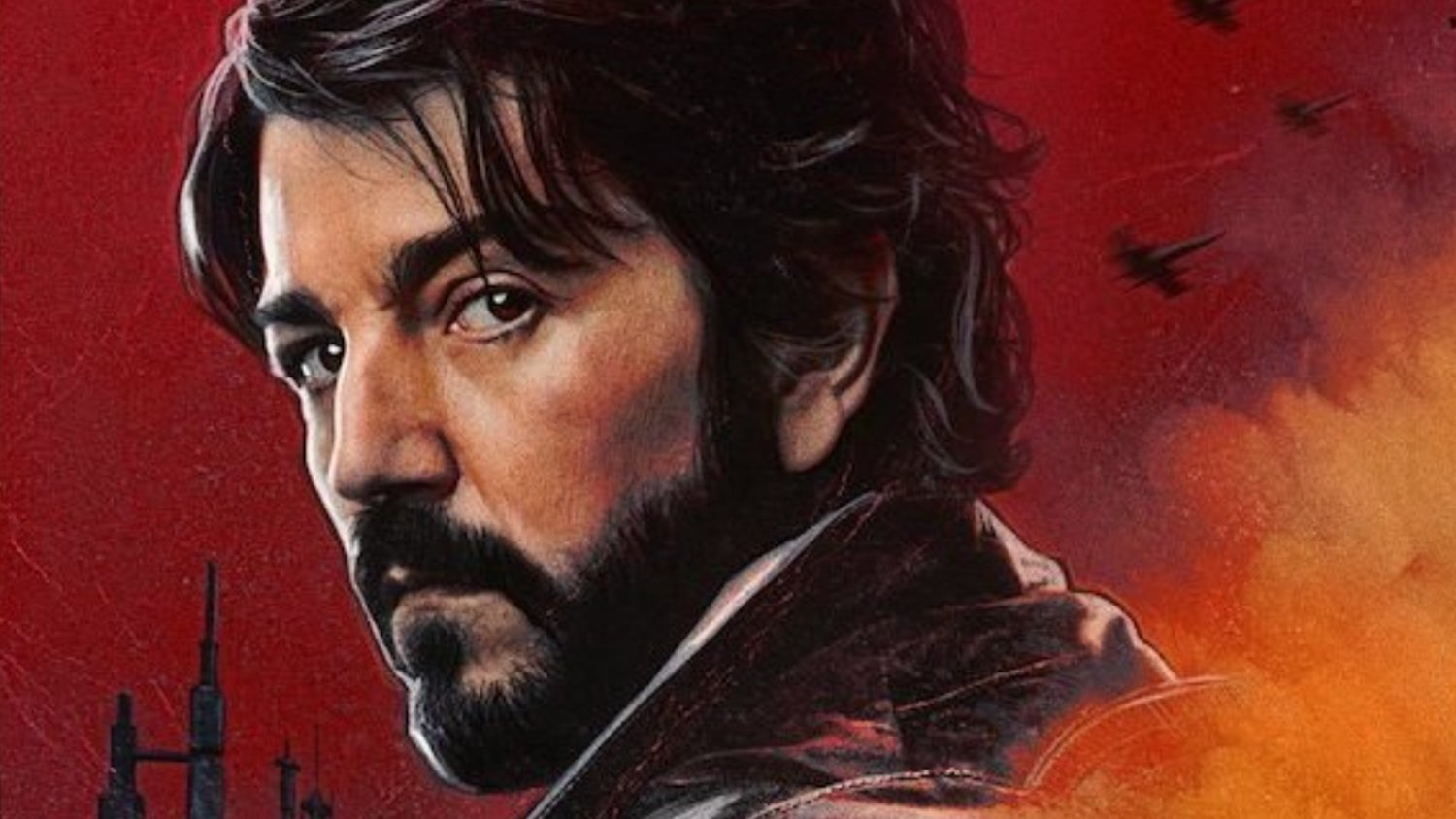 This past weekend, Lucasfilm shared a final trailer for its awesome-looking Star Wars series, Andor, which serves as a prequel to Rogue One, and it offers an origin story for Diego Luna's Cassian Andor. Today we've got some character posters to share with you that put a spotlight on the heroes of the Rebellion.
Those heroes include Luna's Cassian Andor, Genevieve O'Reilly as Mon Mothma, and Stellan Skarsgård as Luthen Rael.
The story is set five years before the events of Rogue One, and it tracks how and why Cassian joined the rebellion as the Empire aggressively expands its reach across the galaxy. The series is described as a "refugee story" that sees people trying to escape from a fully powered Empire. Luna previously shared, "It's the journey of a migrant. That feeling of having to move is behind this story, very profoundly and very strong. That shapes you as a person. It defines you in many ways, and what you are willing to do."
Rogue One writer, Tony Gilroy wrote the 12-episode series, and it will cover the five years leading up to the events of Rogue One.
Forest Whitaker also stars, and is reprising his role from Rogue One as Clone Wars veteran and radical insurgent Saw Gerrera. The show also stars Adria Arjona (Morbius), Fiona Shaw (Killing Eve), Denise Gough (Under the Banner of Heaven) and Kyle Soller (Poldark).
The directors include Toby Haynes (Black Mirror: USS Callister), Benjamin Caron (The Crown), and Susanna White (Bleak House).
The first three episodes of the series will drop on Disney+ on September 21st.