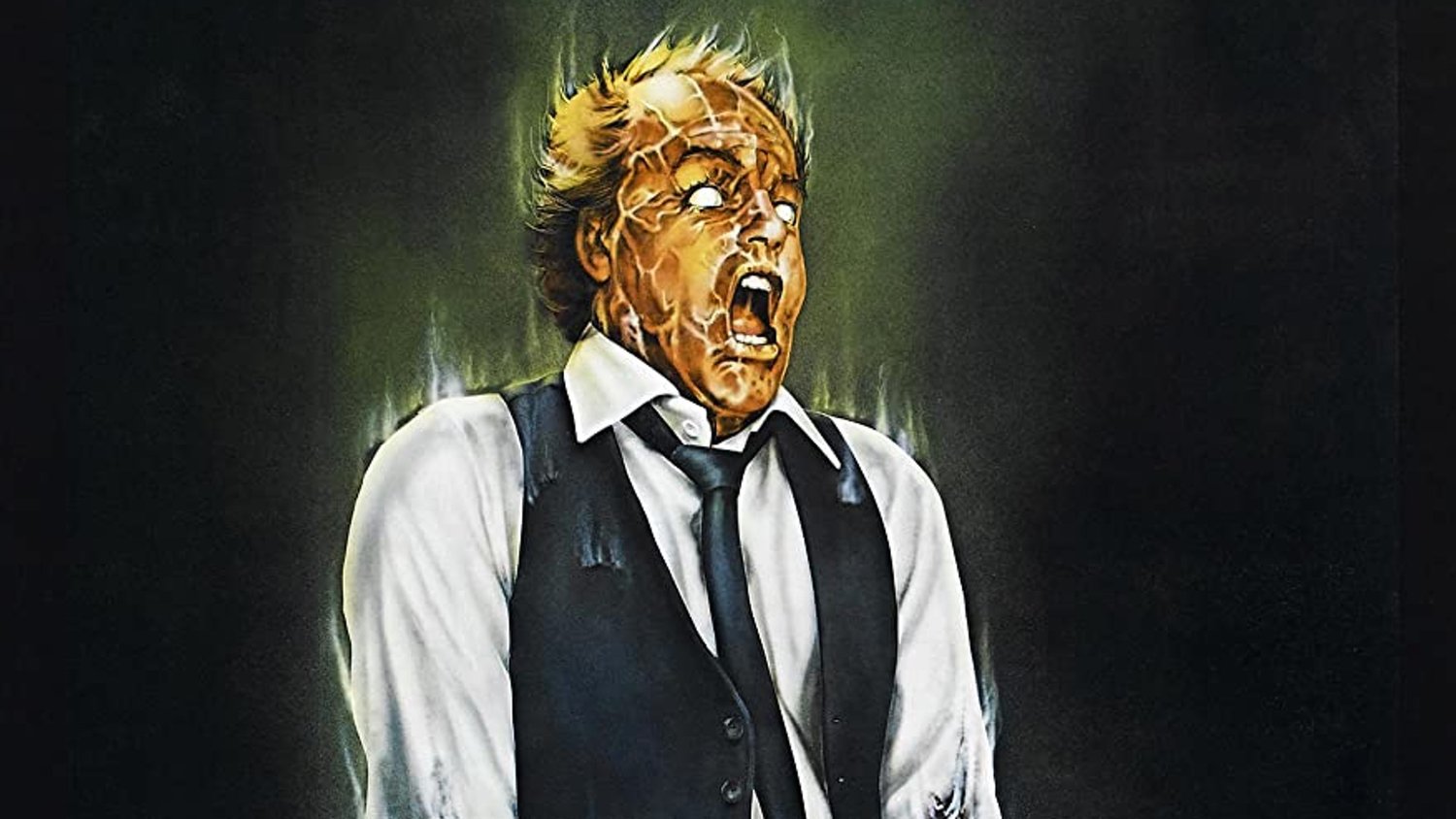 David Cronenberg's classic 1981 horror film Scanners is being adapted into a series thanks to HBO Max. The project also has an interesting creative team that consists of William Bridges, who wrote the "USS Callister" episode of Black Mirror, and he will also act as showrunner. On top of that, Yann Demange, who helmed the pilot for HBO's Lovecraft Country is directing.
Scanners was one hell of a crazy-ass movie! I was a teenager when I first saw it, and it blew my mind. The film told of a small group of people with a range of psychic, telepathic and telekinetic powers. One faction of scanners, as these people were labeled, was led by a power-mad man named Revok, who aims to take over the world, while a private security firm recruits its own scanners to stop him for its own, possibly shady, reasons.
The series is being described as "a visceral thriller set in the mind-bending world of Cronenberg's film. It will focus on two women living on the fringes of modern society who are pursued by relentless agents with unimaginable powers and thus must learn to work together to topple a vast conspiracy determined to bring them to heel."
Don't worry, Cronenberg is involved and will serve as an executive producer on the series. I really do hope that this series will be able to capture the insane madness of the original film. What are your thoughts on Scanners getting a series reboot?
Source: THR